weekend open thread – October 9-10, 2021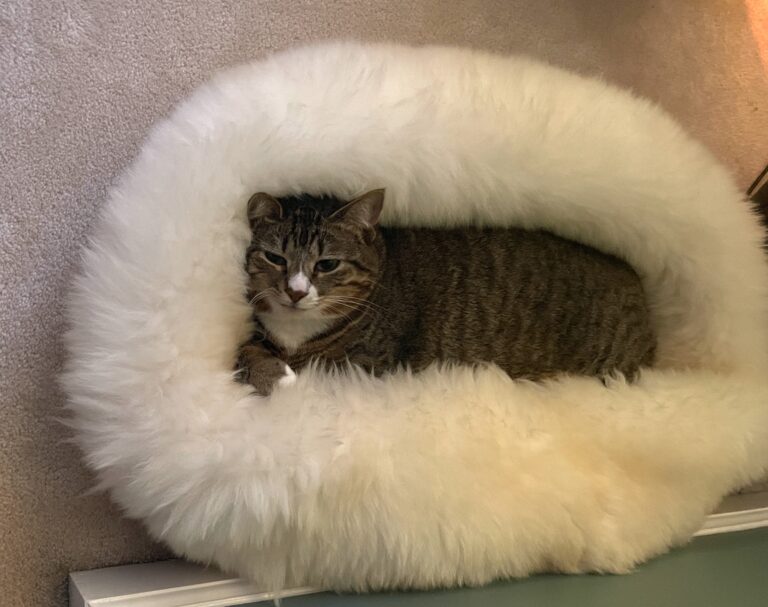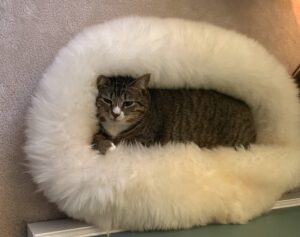 This comment section is open for any non-work-related discussion you'd like to have with other readers, by popular demand.
Here are the rules for the weekend posts.
Book recommendation of the week: The Second Home, by Christina Clancy. As three siblings try to decide what to do with their family's summer home on Cape Cod, long-buried secrets are reckoned with.
 I make a commission if you use that Amazon link.